Saturday, 31 December 2011
Scottish Wonderings
Think about it.......
Technically, every true Scotsman was originally a Scotch egg..........
see you later.
listening to:
Hush, hush, time tae be sleepin'. Hush, hush, dreams come a-creepin'; Dreams of peace and of freedom, So smile in your sleep,...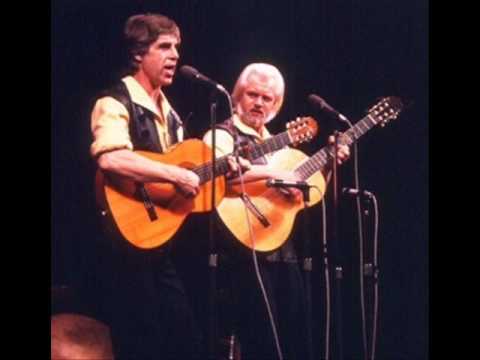 Lilacs blossom just as sweet Now my heart is shattered. If I bowled it down the street, Who's to say it mattered? If there's...

If we lived in a world where bells truly say 'ding-dong' and where 'moo' is a rather neat thing said by a cow, I...