Tuesday, 29 September 2009
Natalie! Your place or mime?
Hullo there ma wee blog,

Just this cos I have laughed at it for years........





see you later
Hush, hush, time tae be sleepin'. Hush, hush, dreams come a-creepin'; Dreams of peace and of freedom, So smile in your sleep,...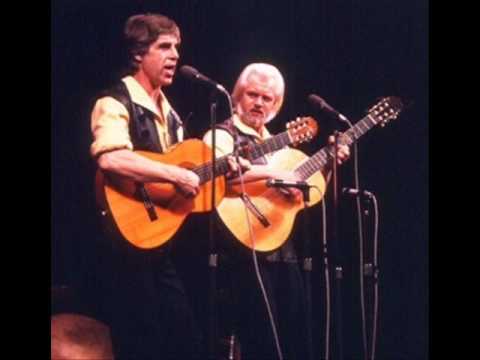 Lilacs blossom just as sweet Now my heart is shattered. If I bowled it down the street, Who's to say it mattered? If there's...

 One face looks out from all his canvasses,    One selfsame figure sits or walks or leans;    We found her hidden just behind those sc...